Oliver + S has published a book called the Building Block Dress. In the book are basic pattern pieces and all the information one needs to create just about any style dress.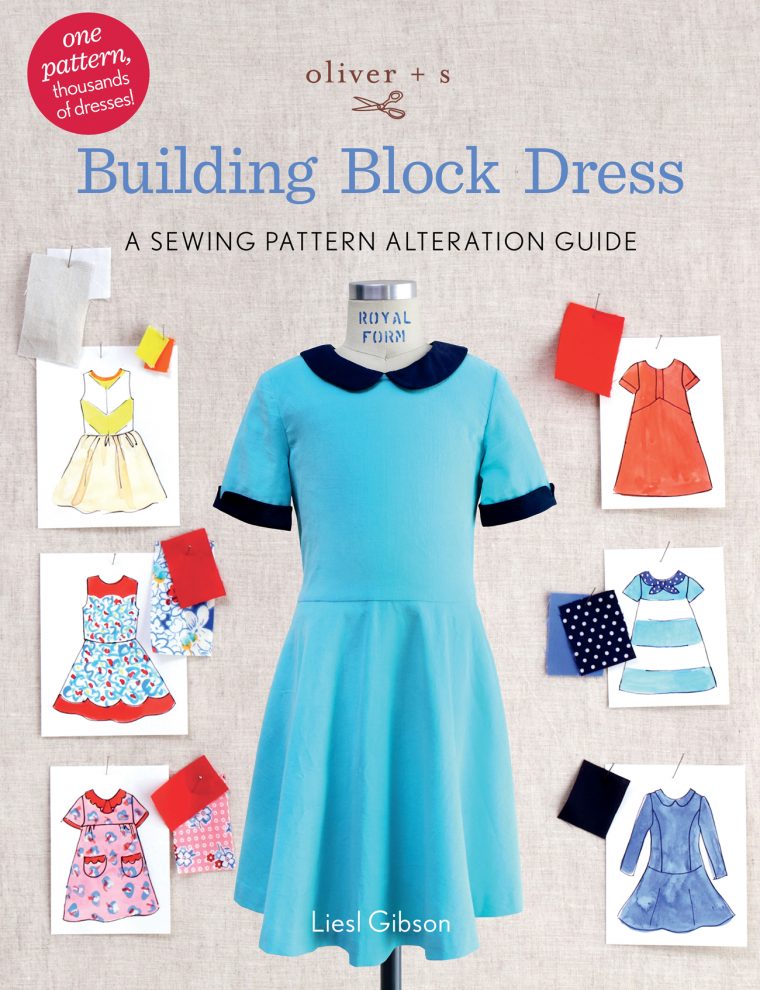 Caitlin saw some grey and red plaid fabric in my stash and asked me to make her a dress. Enter the Building Block Dress book.
She's size 8 for some parts and size 10 for others. So I decided to make a dropped waist dress and for the collar, make a detachable fur collar.
Here's the dress finished.
I used the bodice pieces from the pattern in the book, lengthened and flared them out at the side going from size 8 to size 10.
Also used the sleeve from the book but had to shorten the length.
I used the collar piece from the book and added an inch at the fold. I cut the lining (cotton) 1/4" smaller than the fashion fabric which in this case was fur.
I did a fairly good job matching up all the plaid and the dress fits perfectly.
There wasn't enough plaid leftover to make a matching dress for her doll however she was keen on using some other plaid that was leftover from a table runner so she made a dress for her doll mostly by herself.
Lots of plaid going on in this photo as we play 'pin the sporran on the highlander' at our Robbie Burns dinner party.
Just look at her "sonsie" face.